Interstate 35 Shut Down After Accident
Interstate 35 Shut Down After Accident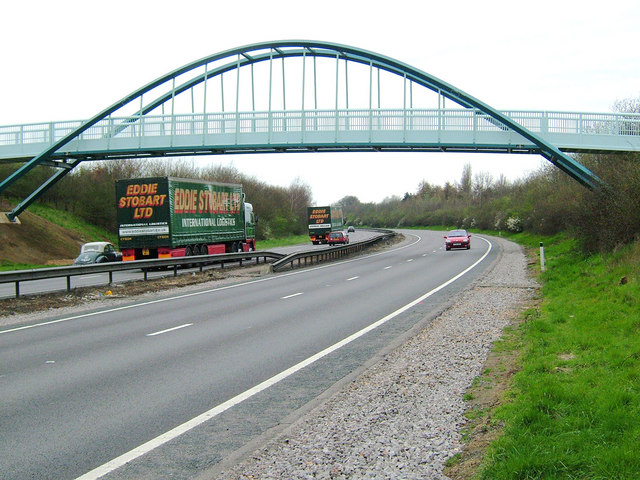 AUSTIN, TX – On September 24, 2015, police received a report of an accident on Interstate 35. Upon arrival, officers discovered a deceased individual on the roadway. The man had been struck by a semi-truck and pronounced dead at the scene. Immediately following the accident, all southbound lanes of the highway were closed.
Authorities began to reopen the interstate shortly after 10:30 a.m. The man was struck and killed by the 18-wheeler close to the 6600 block of the highway. He was pronounced dead by Austin-Travis County Emergency Medical Services. According to reports, this was the 80th traffic fatality in the city this year.
Reports state that the victim was in his 30s, and was attempting to cross the interstate early Tuesday morning during rush hour. The man was just 150 yards from a marked crosswalk.
"What's frustrating about it is the fact that you now have to go back and tell the family that this was a preventable accident. It's something that should've never happened," said Cpl. Chad Martinka. The semi-truck was the only vehicle that struck the man. The driver of the truck stayed on the scene and cooperated with the investigation. Police do not anticipate filing charges against the driver.
Not only do law enforcement officials warn against anyone walking along an interstate outside of an emergency situation, they caution that pedestrians should always use a crosswalk when available. Sadly, this is an example of a death that was completely unnecessary and avoidable.
If you have been injured in any type of accident, please call our offices as soon as you are able to. Our personal injury attorneys are here to help you and your family put your lives back together. Contact us today for your free initial case evaluation. We are here for you. Call now.